Easter Bunny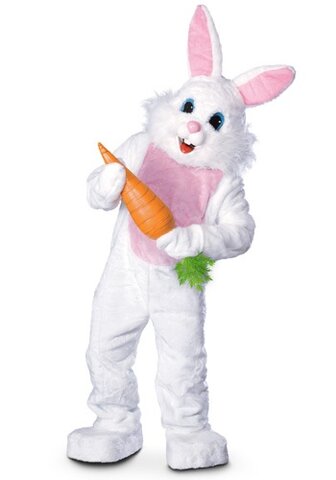 Description
Looking to bring some fun and excitement to that annual Easter party or just to make a personal stop by your house to surprise the little ones? Our Easter Bunny will do the trick.
This is a rental for a costumed actor to come to visit your event location or personal house call, for a 20min interaction with the Easter Bunny.
This costume gives us the ability to bring the mysterious Easter Bunny to life. Looking as realistic as possible to make your event as magical as possible.
Feel free to take all the photos you would like to capture this amazing moment.
Please call in advance to set up a meet and greet with our Easter Bunny!
(Easter Bunny does not talk)